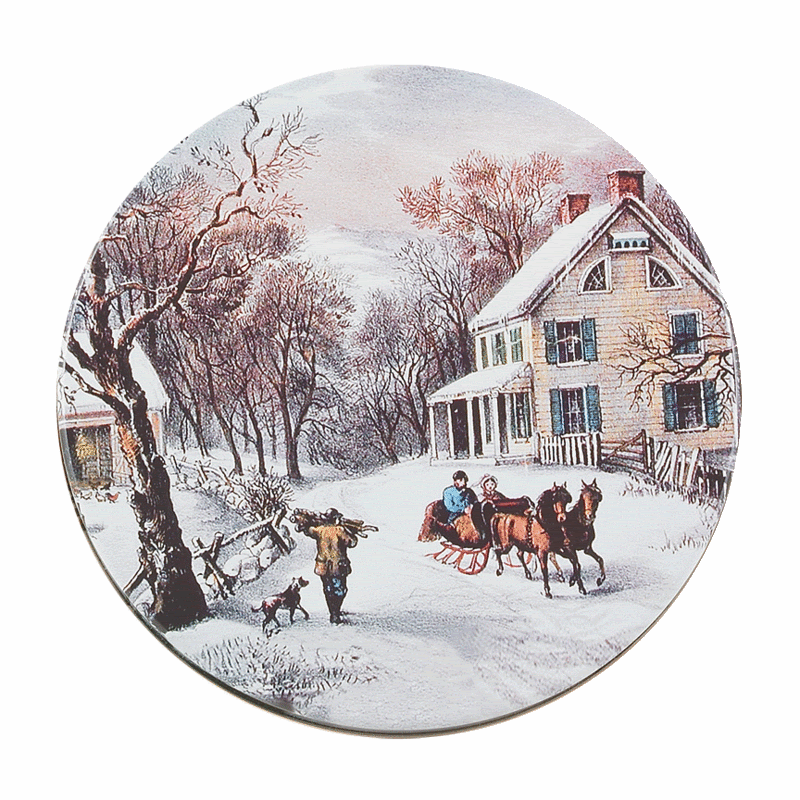 We are expecting "the type of storm that comes around once every 20 years" around here tomorrow. It has been likened to a "land-locked hurricane". It has already started raining here, and it is supposed to rain into tomorrow... then become snow. At least a few inches. And not pretty, fluffy, Currier and Ives kind of snow. Heavy, rib-cracking, heart-attack-inducing kind of snow. Oh yeah, and ice. And strong winds. Aka: God's tree pruning service.

Many around here are doing "panic shopping" - bread, milk, eggs, toilet paper. We did a little shopping, too - shredded beef, fresh cilantro, lime juice. (We're serving Mexican, cold-beef salad for company tomorrow.) Frodo and I like these types of storms. We don't necessarily enjoy the yard clean-up that is inevitable afterward or having to calm the fears of children convinced that "the end is near" and we should all flee to the basement with the emergency radio. What we do enjoy is the time where everyone is forced to stay home, the excuse to sit around and play games or watch movie-after-movie with our kids, to experience life without electricity and be forced to go to bed when the sun goes down. This is why I chose this poem by Emily Bronte. It captures the feeling of submitting ones own will to the tyrannical demands of the storm.




Spellbound


by Emily Bronte

The night is darkening around me,
The wild winds coldly blow;
But a tyrant spell has bound me,
And I cannot, cannot go.

The giant trees are bending
Their bare boughs weighed with snow.
And the storm is fast descending,
And yet I cannot go.

Clouds beyond clouds above me,
Wastes beyond wastes below;
But nothing drear can move me;
I will not, cannot go.